UTU 1741 Memebers Come Out In Force for the March 4th, 2010 Day of Action Opposing the Cuts to Education.

About 40-50 drivers came out to lend support for March 4 Day of Action and Strike in Defense of Public Education in California.
click here for a link to one of the many websites describing the event.
click here for the Politics Daily site, which has a nice slideshow.
click here for the Mission HS march - video.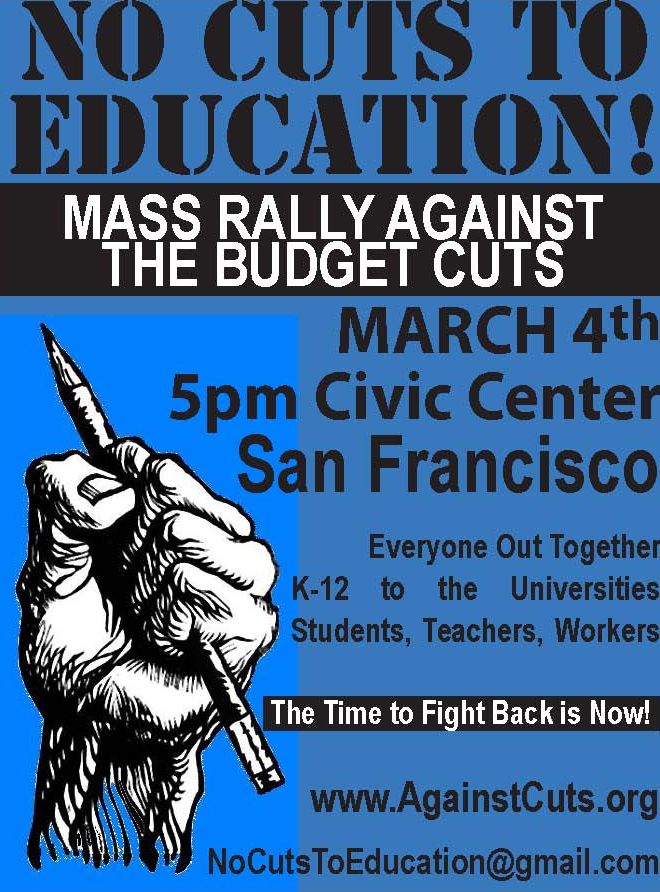 (click above image for link to site)
PHOTOS
---

Click Here to Return to the Homepage !